Emerging regenerative biotechnology company BioLab Sciences announced today that it has appointed industry veteran Mark Denning as VP of sales. Mr. Denning brings more than three decades of medical sales, sales management and marketing experience to the rapid-growth company and will lead its expansion throughout the Midwest.
BioLab Sciences is a regenerative medicine company focused on creating new ways to heal the body. Headquartered in Scottsdale, Arizona, BioLab Sciences is uncovering better ways to address orthopedic injuries, wound care, pain management, aesthetic medicine, respiratory ailments, cardiovascular indications, ophthalmic issues, and more. 
The company launched in 2018 and has expanded to a team of more than 100 employees, with 62 full-time new hires joining the company in 2021 alone. BioLab Sciences has come to be known for its best-of-breed advanced wound care and regenerative products: Fluid GF™, Membrane Wrap™, Amino Restore™, and its flagship product, MyOwn Skin™.
Prior to joining BioLab Sciences, Mark Denning served in both distributor and provider-facing sales roles. He gained a comprehensive understanding of the diverse clinical markets in hospitals and outpatient sales through his work with the United States Surgical Corporation, Synthes Spine, Allergan and Cardinal.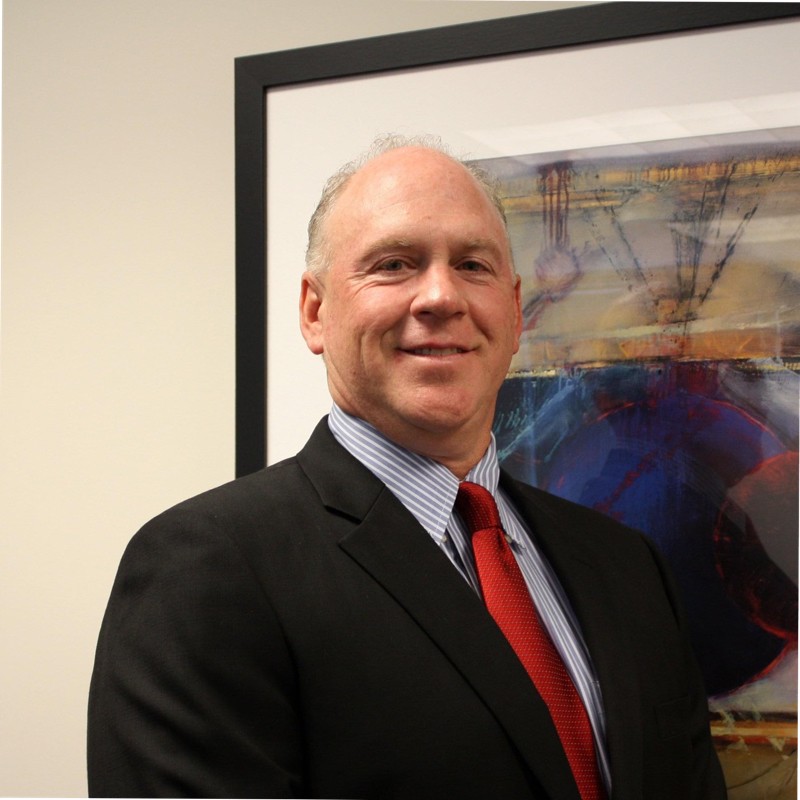 "Mark was recruited to BioLab Sciences to help grow our distribution footprint throughout the Midwest," said Jaime Leija, chief commercialization officer of BioLab Sciences. "Mark's experience in the field supporting distributors and agents will have a significant impact on our ability to better assist doctors in serving their patients. He brings more than 30 years of deep healthcare knowledge and expertise, which will further our mission to recruit, develop and retain the best distributors in the country."
"We are excited to expand our team as BioLab Sciences continues to innovate new products and reach new customers," Leija said. "We remain at the forefront of advanced wound care, and we're dedicated to improving the lives of patients around the globe who unnecessarily suffer from hard-to-heal wounds. Mark and these other strong additions to our team will serve us well as we strive toward that goal."
Mark Denning said "BioLab Sciences is turning heads in the industry with their regenerative biotech products. I'm looking forward to joining this team of innovators and leaders who are deeply committed to making a positive impact on the wellbeing and longevity of individuals around the world."